TORY BURCH IN COLLABORATION WITH APPLE MUSIC
TORY BURCH IN COLLABORATION WITH APPLE MUSIC –   TORY BURCH LAUNCHES HER FIRST TWO PLAYLISTS "SUMMER TRAVEL" AND "LOVE DIVINE" I AVAILABLE ON TORY DAILY AND APPLE MUSIC
Tory Burch loves a good song. As Apple Music's newest curator, she will be sharing some of her favorite music—from hip-hop and new wave to classic rock and soul—on the streaming service. Updated every few weeks, her playlists will range from travel escapes to sport soundtracks, reflecting the spirit of the brand rooted in contrast: feminine yet tomboy, polished with a sense of casual ease.
The collaboration launched on June 21st with two playlists. The first, entitled "Summer Travel," includes some of Tory's favorite songs to take en route, from Kanye West's Hey Mama and Led Zeppelin's Going to California to Manu Chao's Bongo Bong and Lou Reed's Walk On the Wild Side. The second, entitled, "Love Divine," is a collaboration between Tory and one of the greatest loves of her life: her son, Henry.
Tory was in ninth grade when she attended her first concert in Philadelphia: the Grateful Dead. It was the beginning of a lifelong love of music, which fuels her both personally as well as professionally. She's collaborated with artists such as Kool & The Gang, questlove, Q-Tip of A Tribe Called Quest, Salt-N-Pepa and Ms. Lauryn Hill, and frequently features upcoming talents in her online magazine, Tory Daily. Prince famously wore a studded version of her iconic tunic to perform at Coachella; Young Thug recently wore a tracksuit from her sport collection; and Adele, Beyoncé and Corinne Bailey Rae have also worn her designs.
A selection of the Tory Burch playlists will also be available on Tory Daily www.toryburch.com/torydaily
About Tory Burch
Tory Burch is an American lifestyle brand that embodies the personal style and sensibility of its Chairman, CEO and Designer, Tory Burch. Launched in February 2004, the collection includes ready-to-wear, shoes, handbags, accessories, watches, home and fragrance. There are more than 200 Tory Burch boutiques across North America, Europe, the Middle East, Latin America and Asia, and the brand is available at over 3,000 department and specialty stores worldwide and toryburch.com.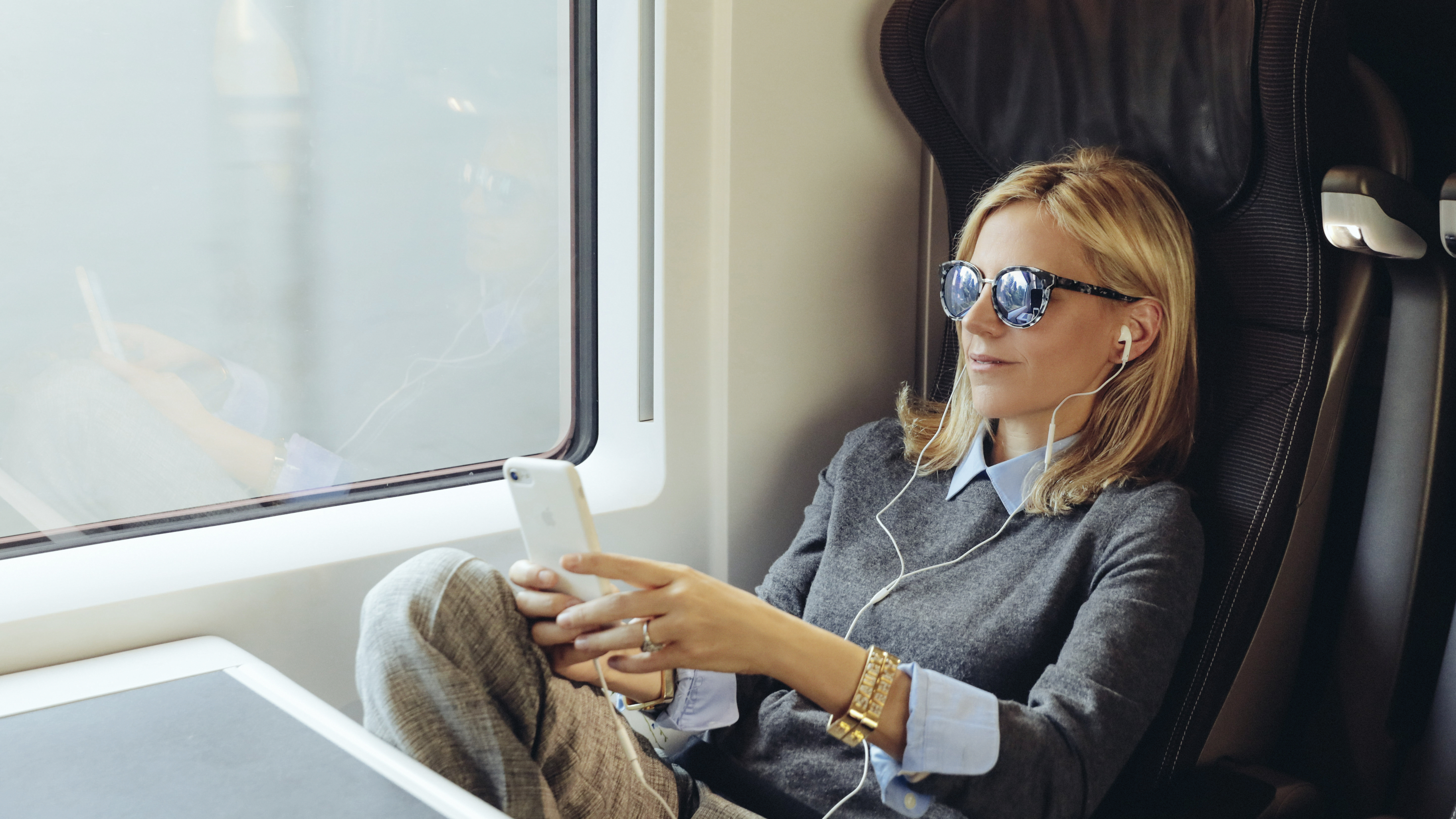 Recommended