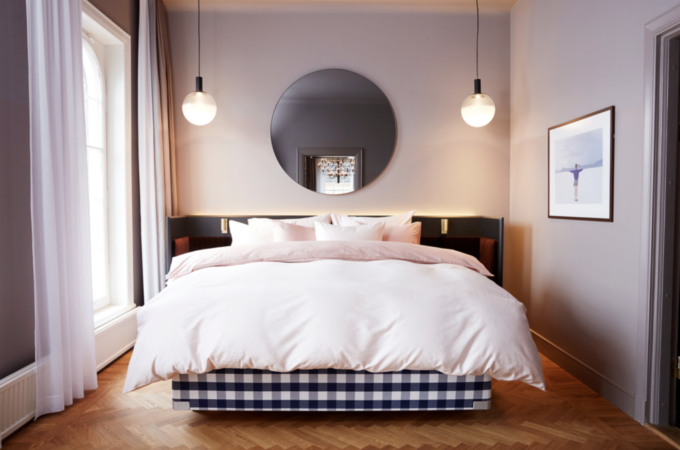 7 SECRETS FROM HÄSTENS, THE SLEEP SPECIALIST, HOW TO HAVE THE BEST SLEEP EVER

THE 7 ADVICES FROM HÄSTENS, THE SLEEP SPECIALIST, HOW TO PREPARE YOUR WINTER NIGHTS IN THE BEST POSSIBLE WAY
Hästens' mission is to make the world a happier, more peaceful and more loving place by providing extraordinary sleep experiences. Since 1852, the Swedish family business has been strongly committed to continuous improvement and the pursuit of excellence.
"At Hästens, good quality sleep has been our passion for generations. We know that one of the greatest secrets to improving the quality of life is to sleep better. A good night's sleep brings many benefits beyond the satisfaction of waking up fully rested. You live longer and are healthier, you wake up fresher and more energetic, you look younger, you have an easier time maintaining a healthy weight, you learn faster and you perform better."
Dr. Breus, a clinical psychologist and Diplomate of the American Board of Sleep Medicine and Hästens Ambassador, has put together a series of tips for better sleep and optimal rest.
1. Find the optimal temperature for quality sleep. Temperature is a big topic of discussion. The ideal temperature varies from person to person and depends largely on individual preferences and tolerance to heat and humidity. Other factors come into play such as hormonal imbalances or conditions such as obstructive sleep apnea, among others. The same applies to finding the optimal room temperature, which varies between 17 and 28 degrees*.
2. Choose light colours to decorate the room. The colours around us have an emotional effect, so it is always best to opt for softer colours. Choose white or light blue for the bedroom and stay away from darker colours like red. In addition, keeping a clean and tidy environment will also contribute significantly to our rest.
3. Do you know what materials your bed is made of? The choice of mattress and pillow, and especially the materials they are made of, directly influence our rest. Therefore, few natural materials such as horsehair, cotton and wool are comparable in bed construction. Horsehair, in particular, is an organic material with anti-dust mite, anti-fungal and anti-bacterial properties, which contributes to a hygienic sleeping environment.
4. Pay attention to the materials of your bedding. Materials have a significant impact on the quality and comfort of sleep. Sheets made of natural materials are therefore preferable.
5. Choose a pillow that suits your needs. Choosing a pillow is an individual process; everyone has their own preferences in terms of size, shape and composition. The best way to find the right pillow for you is to determine what is most comfortable by considering 6 key elements: the filling, the weight of the filling, the quality of the filling, the size of the pillow, the composition of the pillowcase and, if possible, the manufacturing process.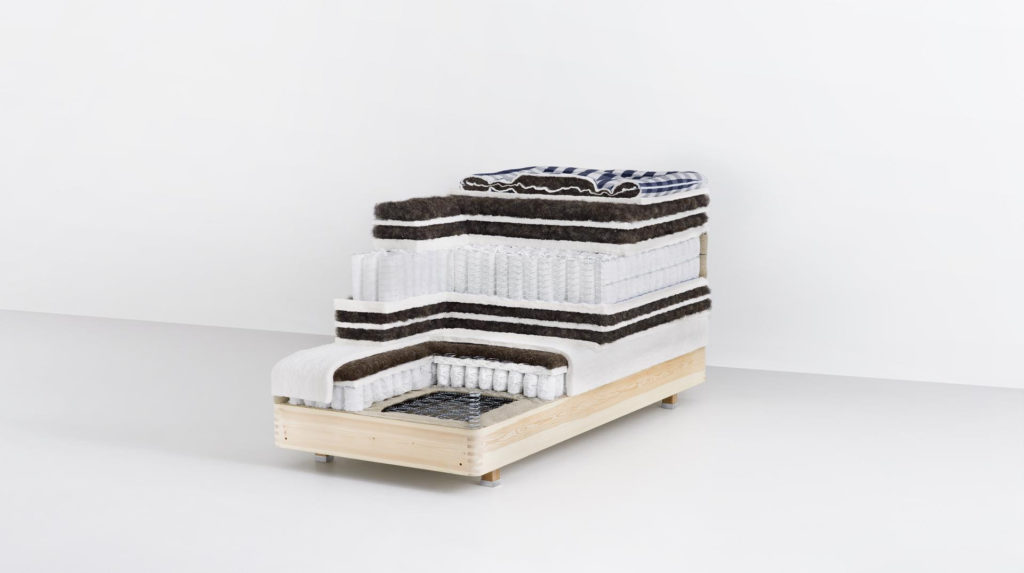 6. Pay attention to light exposure while you sleep. Limiting light is essential to protect sleep and create an optimal sleeping environment. Your room should be dark while you sleep. Therefore, no phones on the bedside table and no ambient light while you sleep.
7. Limit exposure to light before bedtime. Exposure to light before bed interferes with our ability to fall asleep, to stay asleep, to get the optimal time at each stage of sleep and to maintain a consistent sleep schedule night after night. In this sense, light is exciting and stimulates the brain, the exact opposite of what we want at bedtime. Although not all light is the same, blue light is particularly aggressive and disruptive to sleep, while red light does not suppress melatonin or disrupt the circadian rhythm as blue light does.
In addition to all the factors in our environment that influence our daily sleep, maintaining healthy daily habits and routines is also fundamental to achieving optimal rest. Hästens, committed to quality sleep, is aware of all the elements that make a difference to sleep and have a fundamental effect on people's happiness and well-being.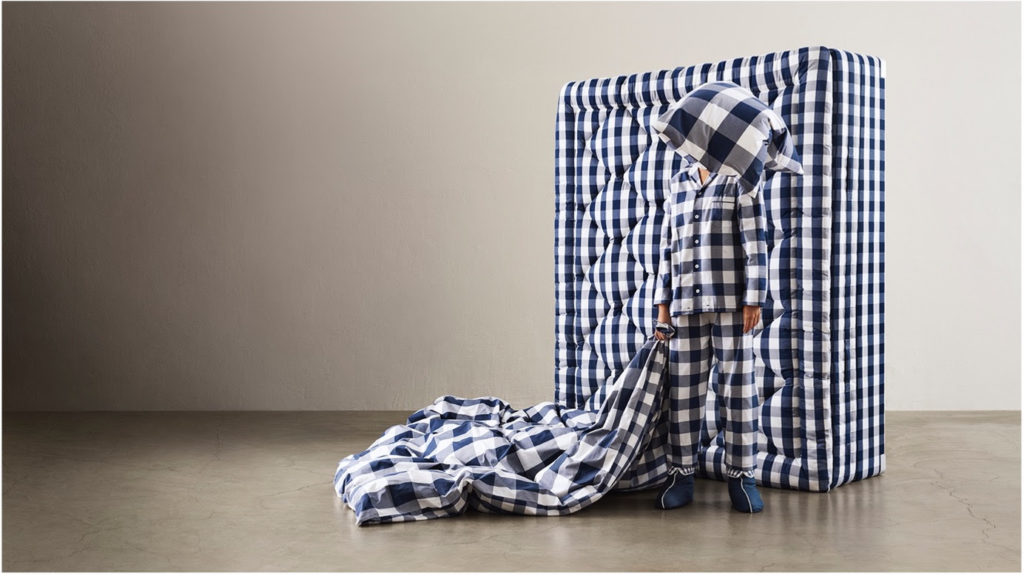 Recommended