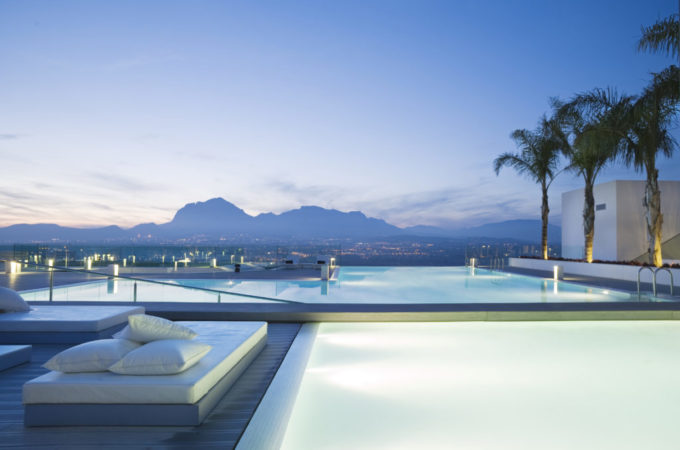 SHA Wellness Clinic is named Best Wellness Clinic in the World 2023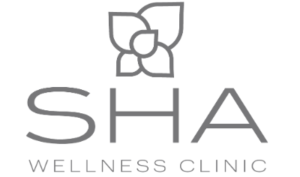 SHA Wellness Clinic has just won the title of World's Best Wellness Clinic 2023 at the World Spa Awards, an international initiative rewarding excellence in the field of health and wellness tourism.
The 9th edition of the World Spa Awards recognised SHA Wellness Clinic as the World's Best Wellness Clinic 2023 and SHA as the Best Wellness Retreat in Spain.
The World Spa Awards is a unique international brand in its ability to offer an international status of excellence and to recognise the particularly rich and high quality offer of those involved in the spa and wellness industry. Receiving this award means joining an exclusive community of top-of-the-range brands specialising in health tourism.
For the 2023 edition, the organizers of these annual awards noted an increased participation and a greater number of votes, a success they attribute to the vigour and optimism of a rapidly expanding industry and strong economic growth.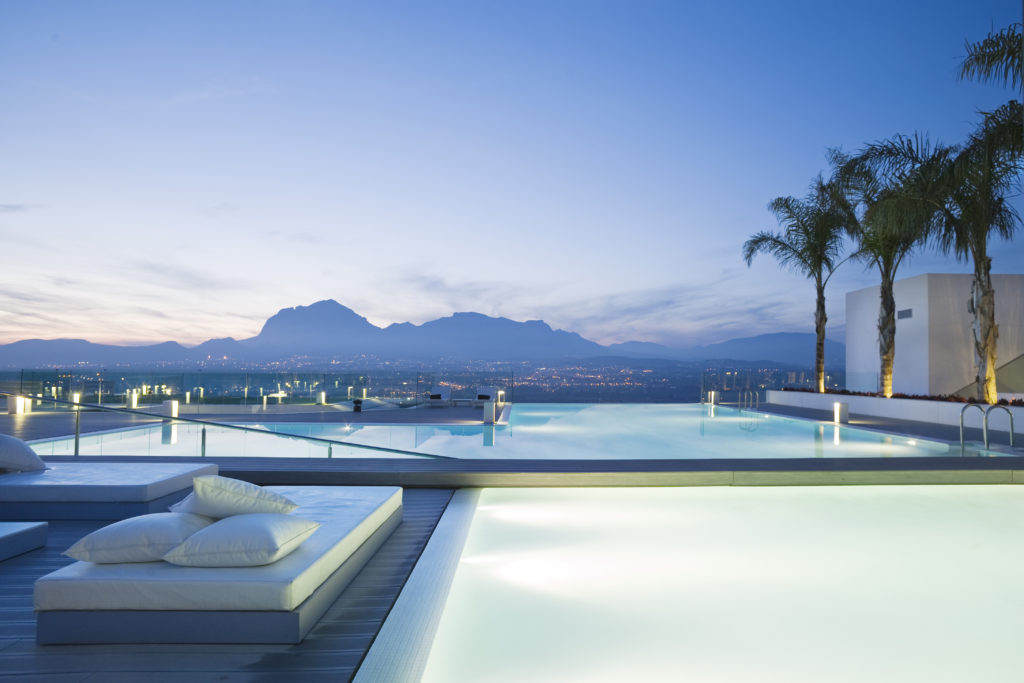 Recommended