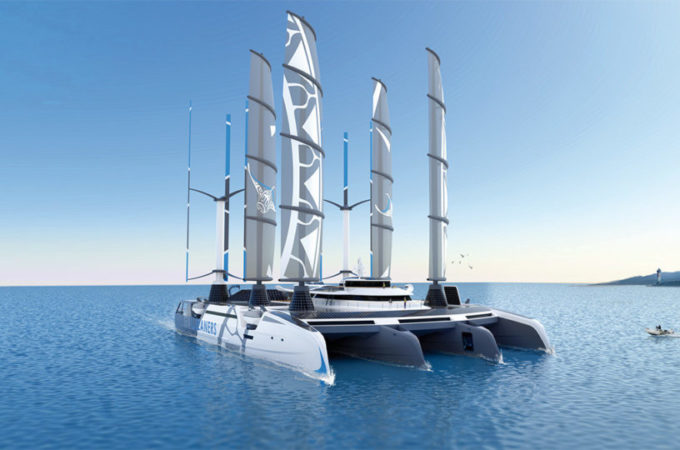 WE ADORE THE MANTA PROJECT – by THE SEACLEANERS
A REVOLUTIONARY VESSEL TO CLEAN THE OCEANS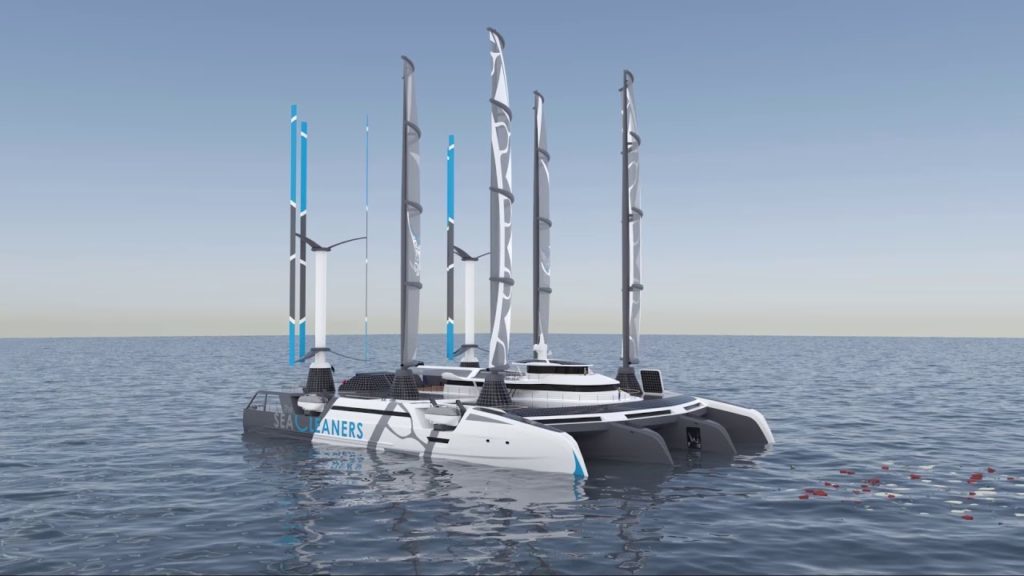 Today we would like to raise your awareness about fast fashion and ocean pollution.
Pollution has many ugly faces and one of them is very unfashionable. As Lorraine Chow in EcoWatch reports "the shirts off our backs leave a devastating planetary impact."
According to the Ellen MacArthur Foundation's new report the fashion industry's "take-make-dispose" philosophy is creating 1.2 billion tones of greenhouse gas emissions annually. That's more emissions "than all international flights and maritime shipping combined." Read how fashion is killing rivers worldwide plus our article: Kayaking the World's Most Polluted River!
The expansion of fast fashion would not be possible without polyester. Relatively cheap and easily available polyester is now used in about 60% of our clothes. However, if we take into account the fossil fuels used in its production, CO2 emissions for polyester clothing are nearly three times higher than for cotton! Our reliance on polyester is one of the reasons why the fashion industry is one of the most polluting industries in the world; both in terms of its emissions-heavy production and the non-biodegrade addable waste it leaves behind.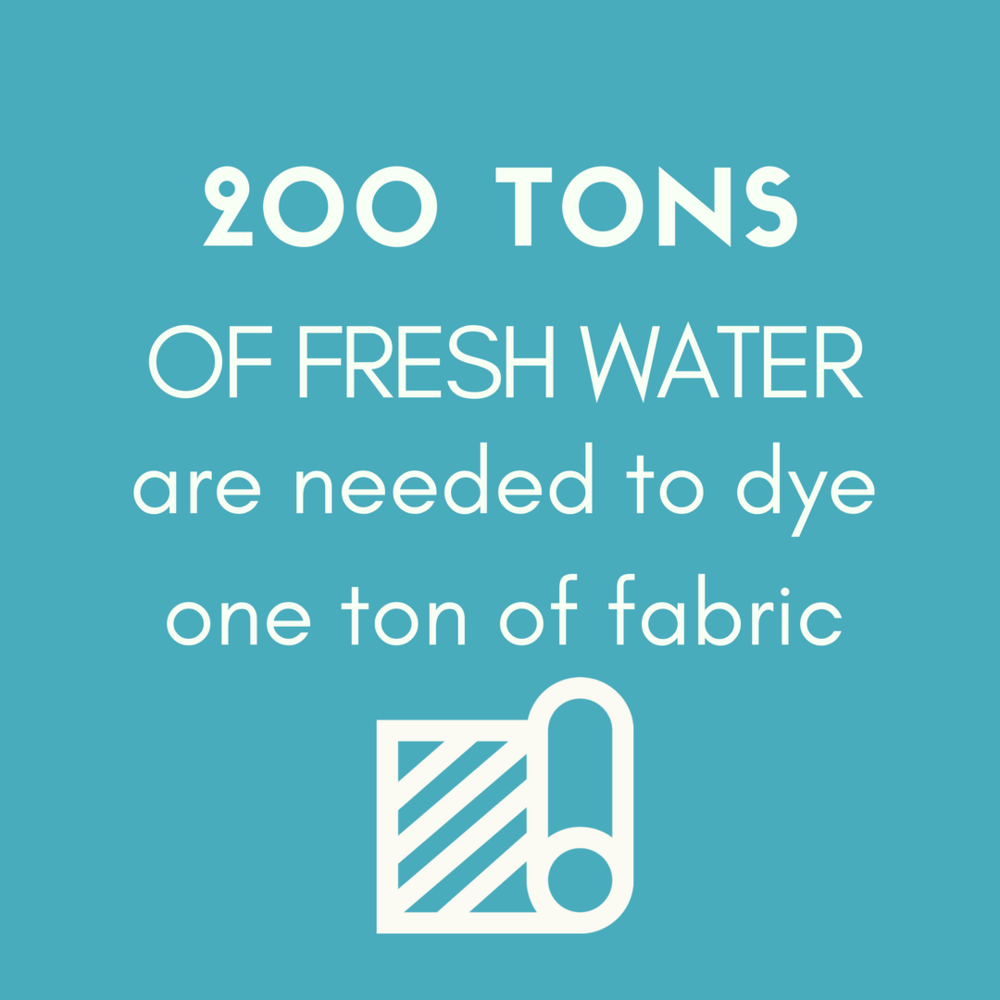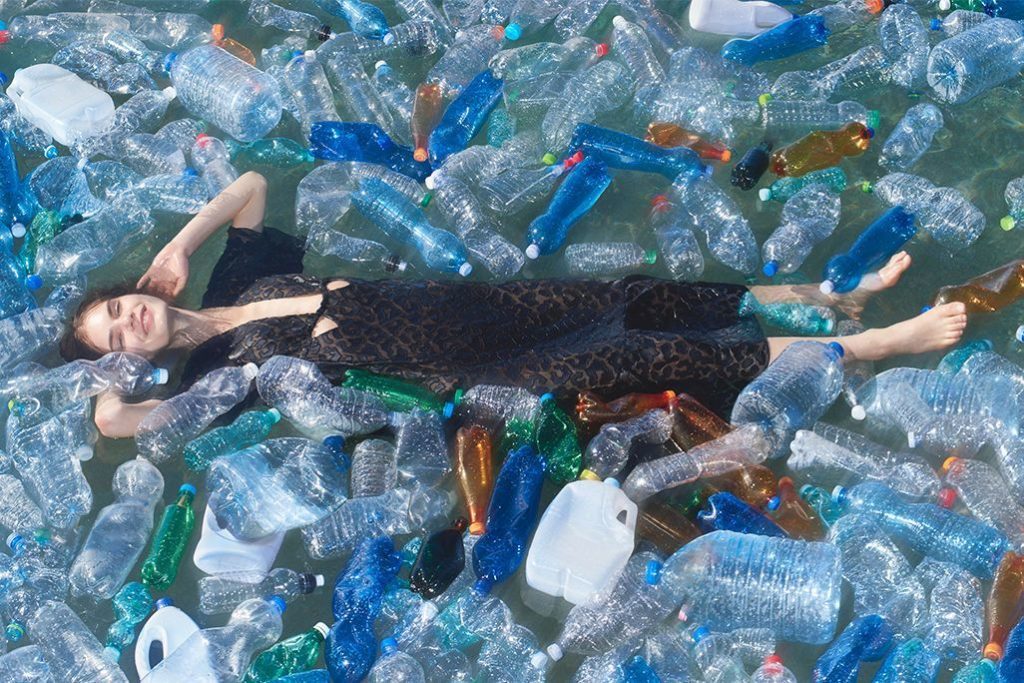 We can't continue behaving like a blind population. The facts are out there, and even more is the plastic. 
We are even more proud to present THE MANTA project by The SeaCleaners, the first seagoing vessel capable of collecting and processing in continuous flow large quantities of macro plastic waste floating at the surface of oceans. 
The Sea Cleaners was founded in 2016 by the navigator Yvan Bourgnon, and is a non profit making association.
The design has been focusing on many innovative technologies in the field of renewable energy production or by limiting her global carbon footprint maximizing the energy self-sufficiency. The Manta has an optimized maneuverability and large scope which not only allow  to rapidly reach the most polluted areas (many along the coast or estuaries and mouths of the 10 large rivers where 90% of the ocean plastic pollution comes from) but also in areas polluted by a recent weather or natural disaster.
The SeaCleaners' commitment, with the Manta project, goes far beyond an innovative and operational solution. Their vision for the preservation of the oceans is global, long-term and worldwide. It integrates economic, social, human, educational and scientific perspectives in a dynamic and solidarity-based project.
The oceans represent more than 70% of the surface of our planet and contain 97% of its water.
They feed us, heal us, protect us, transport us and allow us to travel. They are an essential producer of oxygen, a natural climate regulator, a food resource, a guardian of our health, a playground and a source of infinite inspiration.
But today, it's in great danger. More than 8 million tons of plastic are dumped in the oceans every year, impacting the life of more than 1,400 marine species and killing one million marine birds and 100,000 marine mammals per year. If we don't take action, in 2050, there will be more plastic than fishes in the oceans.
What can WE do to help The SeaCleaners and the Oceans?
Contribute to a large scale environmental project and fight ocean plastic pollution in a concrete way.
Be part of the Manta project and introduce our association with orignal gifts with the colors of TheSeaCleaners.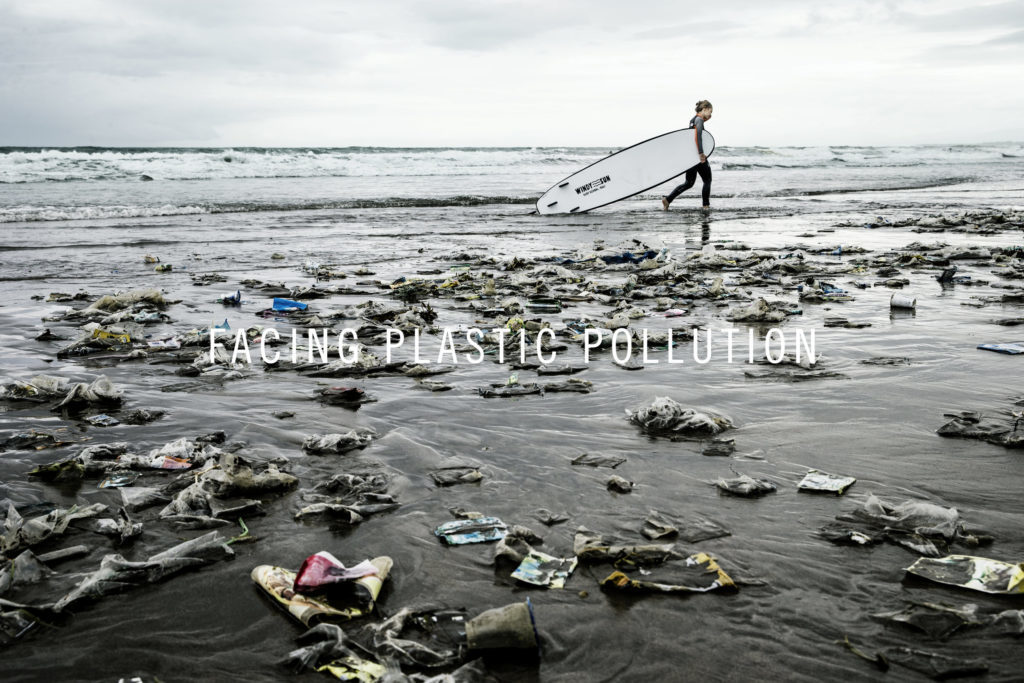 AND OF COURSE, TRY TO CUT OFF PLASTIC FROM YOUR DAILY LIFE AS MUCH AS POSSIBLE.
TRY TO HAVE A SUSTAINABLE LIFESTYLE.
EDUCATE YOUR KIDS.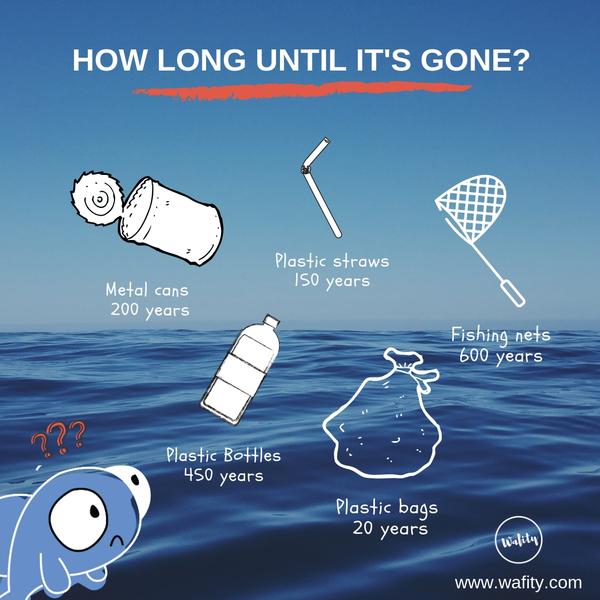 WE ARE ALL RESPONSIBLE.
Recommended