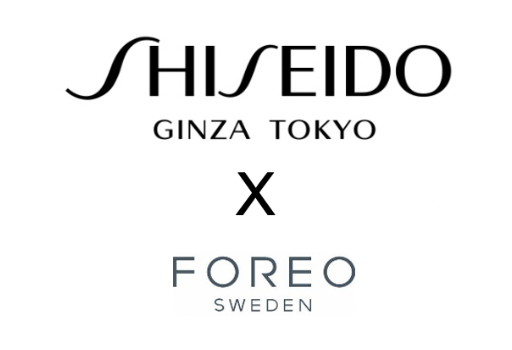 FOREO x SHISEIDO – Exclusive at Sephora France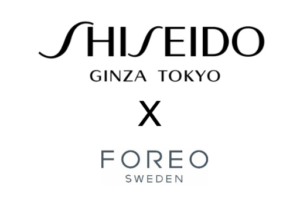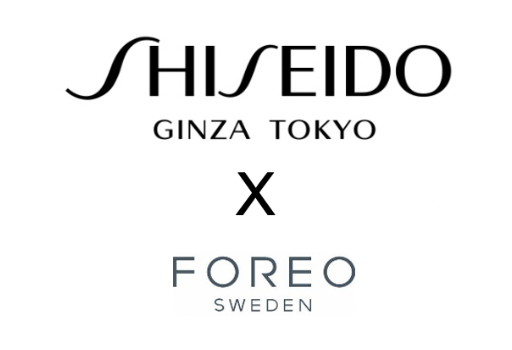 Shiseido and FOREO 
join forces to offer you a personalized and intelligent anti-aging routine
AN EXCLUSIVE OFFER AT SEPHORA FRANCE
FROM MARCH 20 TO APRIL 2
Shiseido, the Japanese beauty specialist, and Foreo, the connected beauty expert, have joined forces to offer you a personalised and intelligent anti-ageing routine.
AN EXCLUSIVE CONCEPT
Analyze your skin with FOREO's LUNATM Fofo cleansing brush and create your own personalized J-Beauty routine with Shiseido skincare products thanks to the intelligence of FOREO's LUNATM Fofo.
A 3-STEP ROUTINE TO REVEAL YOUR SKIN'S FULL POTENTIAL
1 PREPARE
2 DEFEND
3 REGENERATE
AN EXCLUSIVE OFFER AT SEPHORA FRANCE
A free LUNATM Fofo cleansing brush from FOREO (worth €99) from 110€ purchase in the Shiseido brand.
Exclusive at Sephora France from March 20th to April 2nd, 2023.
Recommended