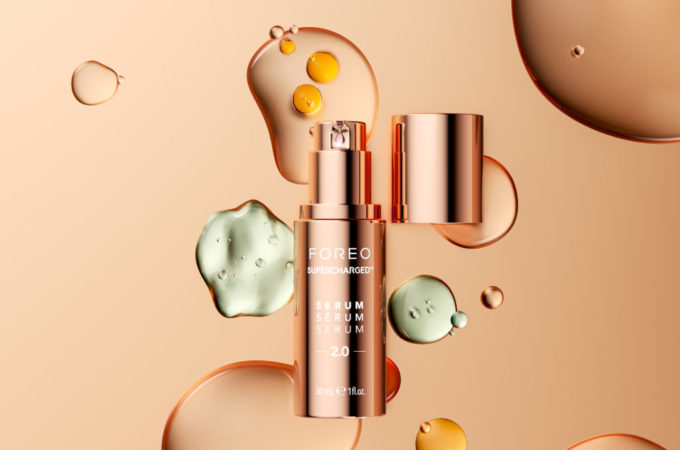 NEW SUPERCHARGED 2.0 SERUM – Discover the power of electrolyte-enriched activated treatment

NEW SUPERCHARGEDTM 2.0 SERUM
Discover the power of electrolyte-enriched activated treatment
There's no doubt that facial serums are the skincare products with the best-kept secret. But is it enough to put the serum on your face and wait for the miracle to happen? Or is there much more to do to ensure that the product penetrates deep into your skin, where it works best?
The benefits of using face serums are well known: intense hydration, stimulation of collagen production and protection of the skin against free radicals, to name a few. There's really no reason not to use a serum as part of your skincare routine. However, it's reported that 87% of women are confused by all the skincare products out there, from new ingredients to products promising to make you look 10 years younger. Indeed, the industry is saturated with options that continue to confuse consumers further. FOREO, a leader in technological beauty, is embracing the hottest trend of the year, skinimalism, and developing its Swedish beauty routine by combining the BEARTM microcurrent device with FOREO's SUPERCHARGEDTM 2.0 Serum.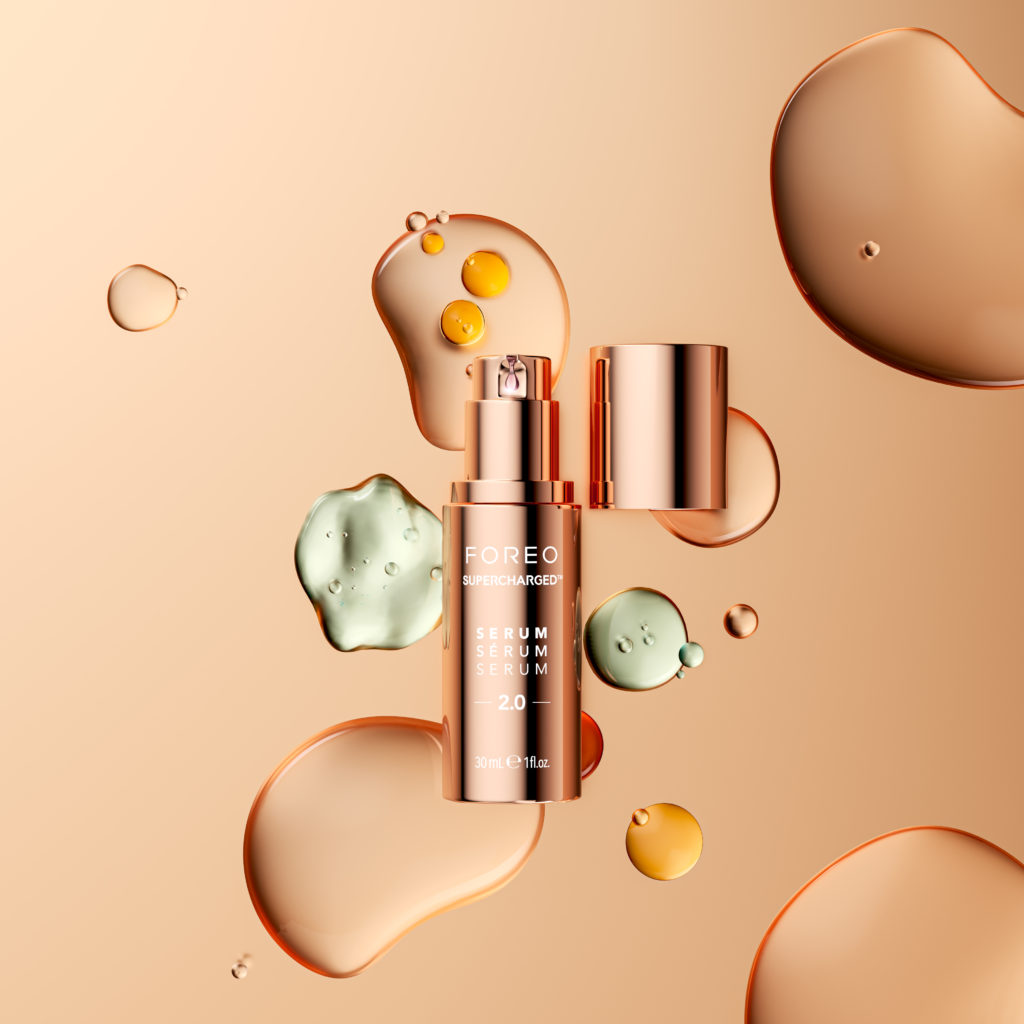 FOREO's SUPERCHARGEDTM 2.0 Serum is specially formulated with ingredients such as glycerine and electrolytes, allowing the device's microcurrents to work effectively on the muscles for optimal results. Its lightweight formula is 91% natural ingredients, contains no harmful additives and is completely vegan. Its gel texture means it moistens the skin sufficiently for a 2-minute treatment. It has been proven to significantly increase the production of type 1 collagen, helping to firm skin and reduce the appearance of fine lines. It has also been clinically proven to increase skin hydration levels by 55% after application for 4 hours. This new formula leaves skin supple, regenerated and softer than before.
The serum has been reworked by adding an innovative electrolyte complex to improve the circulation of micro-currents. It is perfectly compatible with BEARTM, BEARTM mini, LUNATM 4 and also LUNATM 4 Plus from FOREO. A recent study proved that BEARTM improves the appearance of fine lines and wrinkles, skin firmness and elasticity in just 7 days. FOREO allows you to perform microcurrent treatments, which promote skin cell growth, in the comfort of your own home.
Since its creation 10 years ago, FOREO has been crowned with success: the development of this collection of cosmetic treatments, which combine perfectly with their equipment, is designed to give remarkable results. FOREO's Swedish Beauty Routines are recommended and renowned protocols for achieving specific skincare goals. FOREO develops these routines to provide each person with the best skin care.
Recommended