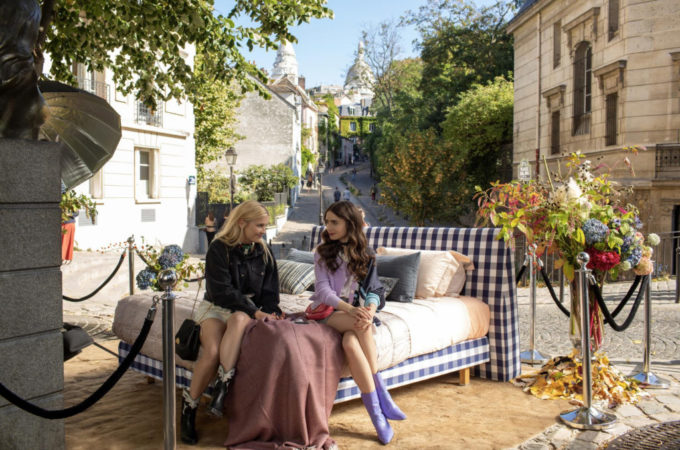 HÄSTENS, GUEST STAR OF "EMILY IN PARIS", THE NEW NETFLIX SERIES
Have you already seen "Emily in Paris" on Netflix? We have seen it all of course and we love it!
Do you remember the scene where Hästens, the Swedish manufacturer of exceptional beds, is currently featured in the new Netflix series, which has been broadcast worldwide since 2 October 2020.
A funny and romantic new Netflix series created, written and produced by Darren Star, Emily in Paris revolves around the adventures of Emily, an ambitious young executive from Chicago, who unexpectedly landed the job of her dreams when her company bought a French luxury marketing agency and entrusted her with updating the agency's social networking strategy… in Paris! Emily then took on a series of surprising challenges as she tried to win over her colleagues and make friends while enjoying some local love stories.
In an already cult scene, Emily organises a shoot with influencers on Hästens' Maranga bed, the result of a collaboration with designer Isle Crawford, in the heart of Montmartre. Hästens was honoured to be asked by the production of Emily in Paris to include one of its beds in the script. The shooting took place in 2019, on one of the beds presented by the French Hästens shops.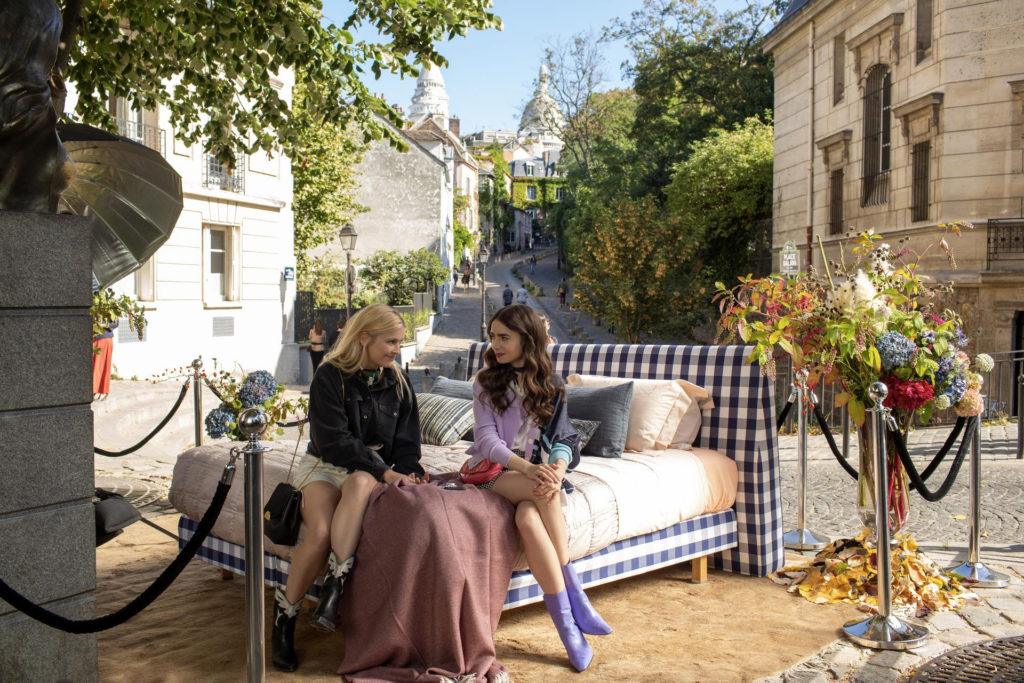 EMILY IN PARIS (L TO R) CAMILLE RAZAT as CAMILLE and LILY COLLINS as EMILY in episode 105 of EMILY IN PARIS Cr. CAROLE BETHUEL/NETFLIX © 2020
Recommended