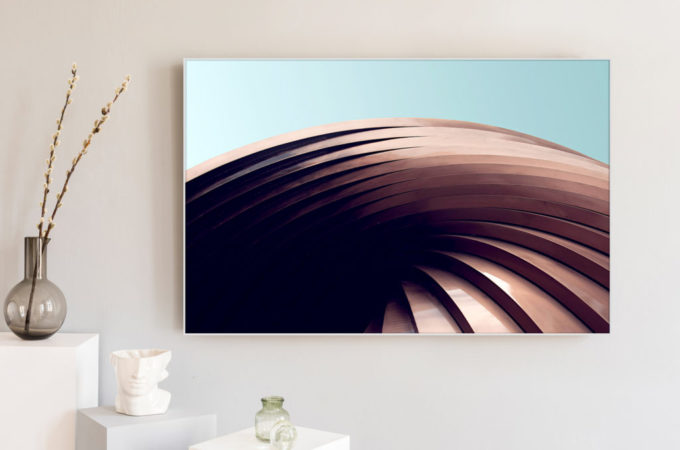 WHITEWALL MAGNIFIES ARCHITECTURAL PHOTOGRAPHY
WHITEWALL MAGNIFIES ARCHITECTURAL PHOTOGRAPHY
ONLINE PHOTO PRINTING, ENLARGEMENT AND FRAMING
MADE TO MEASURE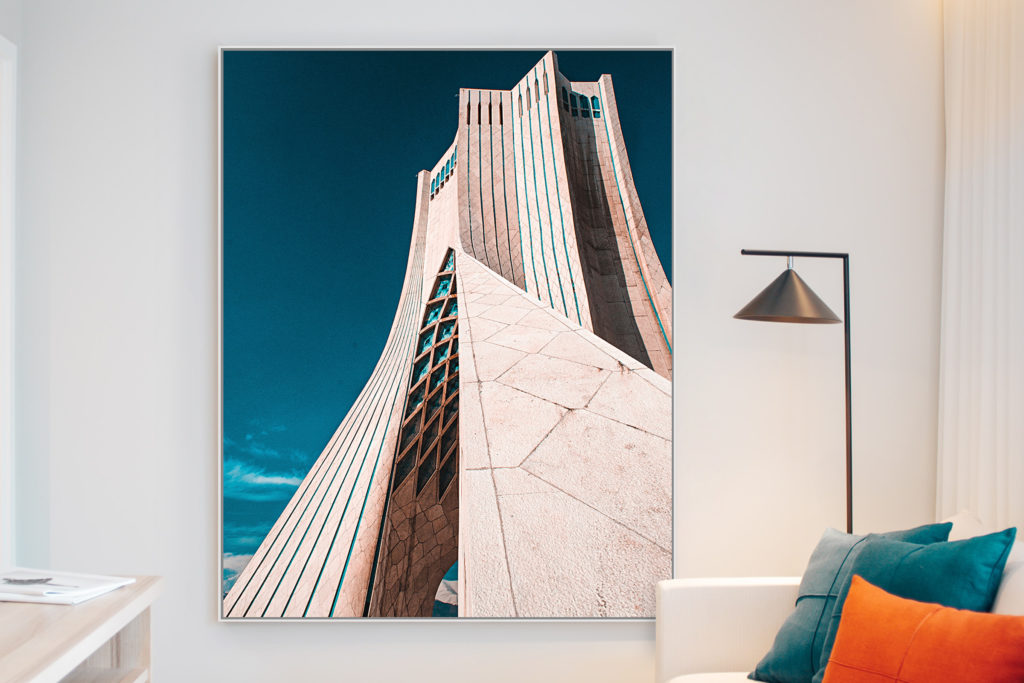 WHITEWALL offers suitable supports to highlight the structures of spectacular and emblematic buildings.
Direct printing on brushed Alu-Dibond accentuates the appearance of simple and direct forms. This finish creates a special eye-catching effect: brushed aluminium makes the light areas of the image shine while the printed areas provide a matt, reflection-free surface. The ArtBox satin aluminium framing option allows you to sublimate your photograph into a real design object.
WHITEWALL's Plexi Photo Print is the ideal option to showcase the greatest masterpieces of contemporary architecture for an unequalled effect of contrast, brilliance and depth. The Slimline frame, a fine and discreet border in silver, white, black or gold, subtly follows the contours of the motif.
WHITEWALL also offers a wide choice of classic frames as well as different matting options in order to best match the frame to the building depicted.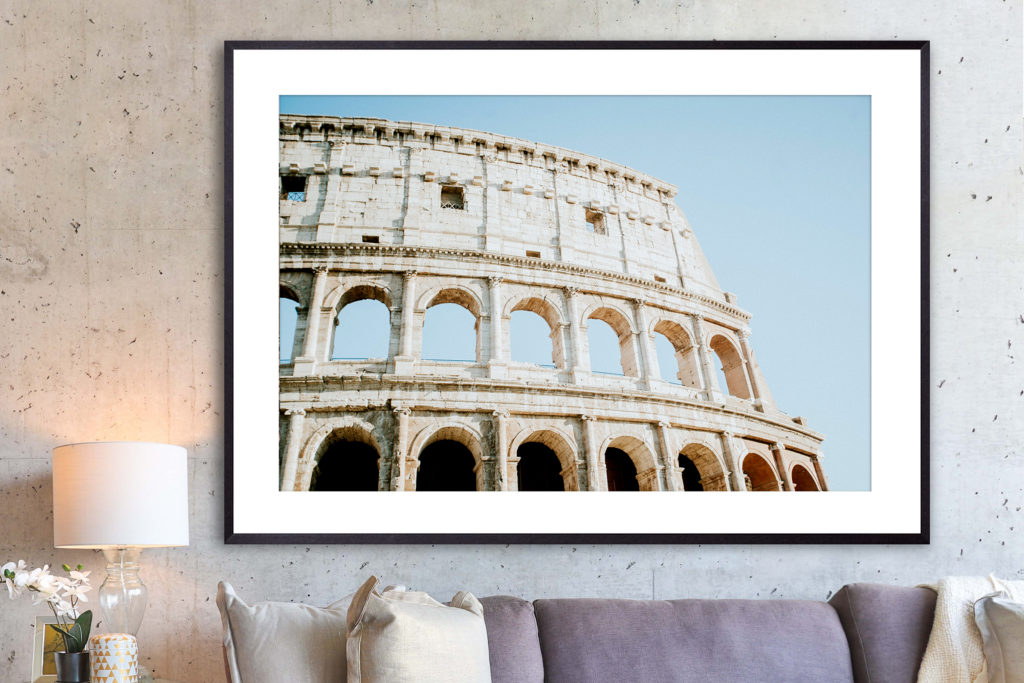 ABOUT WHITEWALL
WhiteWall is the photo lab offering the best services to photography enthusiasts, amateurs and professionals alike.
Founded in 2007 by Alexander Nieswandt, WhiteWall has established itself as one of the best photo labs in the world, and a leading provider of photography services.
Specialising in innovative technologies and traditional development methods, WhiteWall has a team of passionate experts at the service of its clients. Its unique, award-winning know-how is based on high-end materials, laminations and handcrafted frames.
With a presence in 13 countries, WhiteWall currently employs more than 180 people. All WhiteWall products are manufactured in a state-of-the-art 7500 m2 laboratory in Frechen, Cologne (Germany), then shipped to about 50 countries.
With 20,000 professional photographers and nearly 500 galleries and museums among its customers, 4 flagship stores in Düsseldorf, Hamburg, Munich and Berlin (Germany), and addresses all over the world, including Rue de Seine in Paris, WhiteWall is one of the key players in the sector.
WhiteWall's excellence and high standards of quality have been confirmed by three TIPA World Awards, including "Best Photo Lab in the World" in 2020.
Stay tuned in February because we will publish our own made to measure WHITEWALL Photography made from a picture taken by an iPhone 8 Plus, uploaded on WHITEWALL, and… curious about the outcome?
www.whitewall.com
Recommended